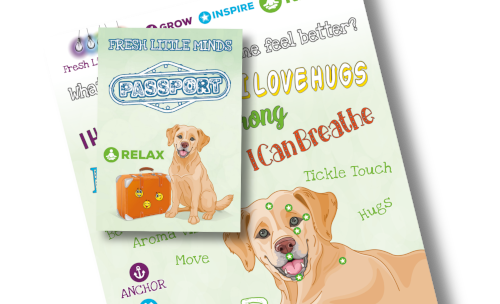 Based upon the recognised AMBER Approach For Resilience and offered to Schools & Communities in 2021.

No need to be mental health specialists! Fresh Minds Education have condensed the latest evidence-based practice and methodologies and brought them to you through this ready-made programme.

Fresh Minds Education seeks to support educators in the pursuit of raising kind, brave, strong, emotionally resilient & loving children; increasing joy; and fostering a more peaceful society.

Supporting Teachers & Children in Jan and Feb in 2022
Schools/Community Organisations
Fresh Little Minds REGULATE & RELAX is a trauma informed self-regulation, emotional resilience programme for children delivered by classroom assistants and teachers in schools and educators in the community. The highly structured curriculum has been broken into micro lesson plans, 'bite sized chunks', and is supported by an incredible set of resources created to support busy educators to have the confidence to deliver an emotional health and resilience curriculum with ease, pleasure and with minimum preparation and time.
Impact For Educators & Children
Fresh Little Minds REGULATE & RELAX is a solution for busy teachers and community educators who want to support children reduce anxiety, reduce worry, improve concentration, and recover from the impacts of life during a pandemic.
The Relax & Regulate curriculum package is full of lesson plans, and educational resources and templates that will enable teachers to deliver the programme.
There are 2
main areas to this resource:
AREA 1:
Educator Learning Plan (Educator training)
AREA 2:
Relax & Regulate Delivery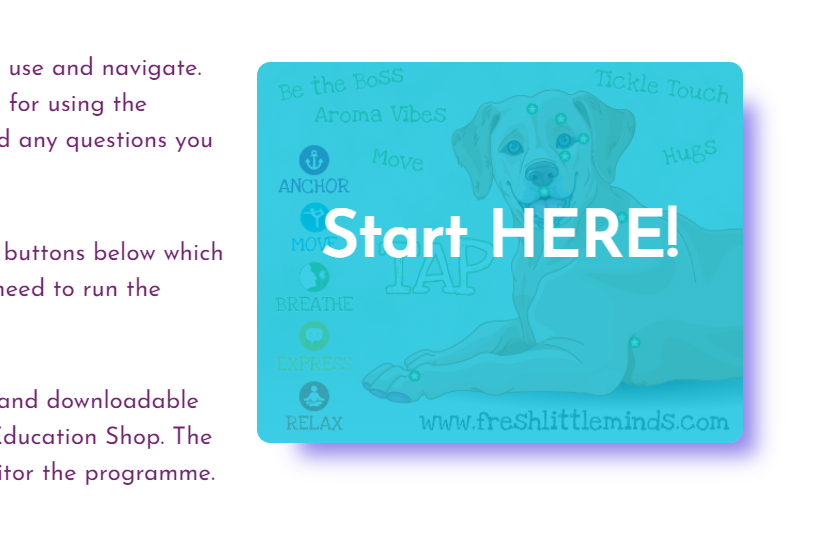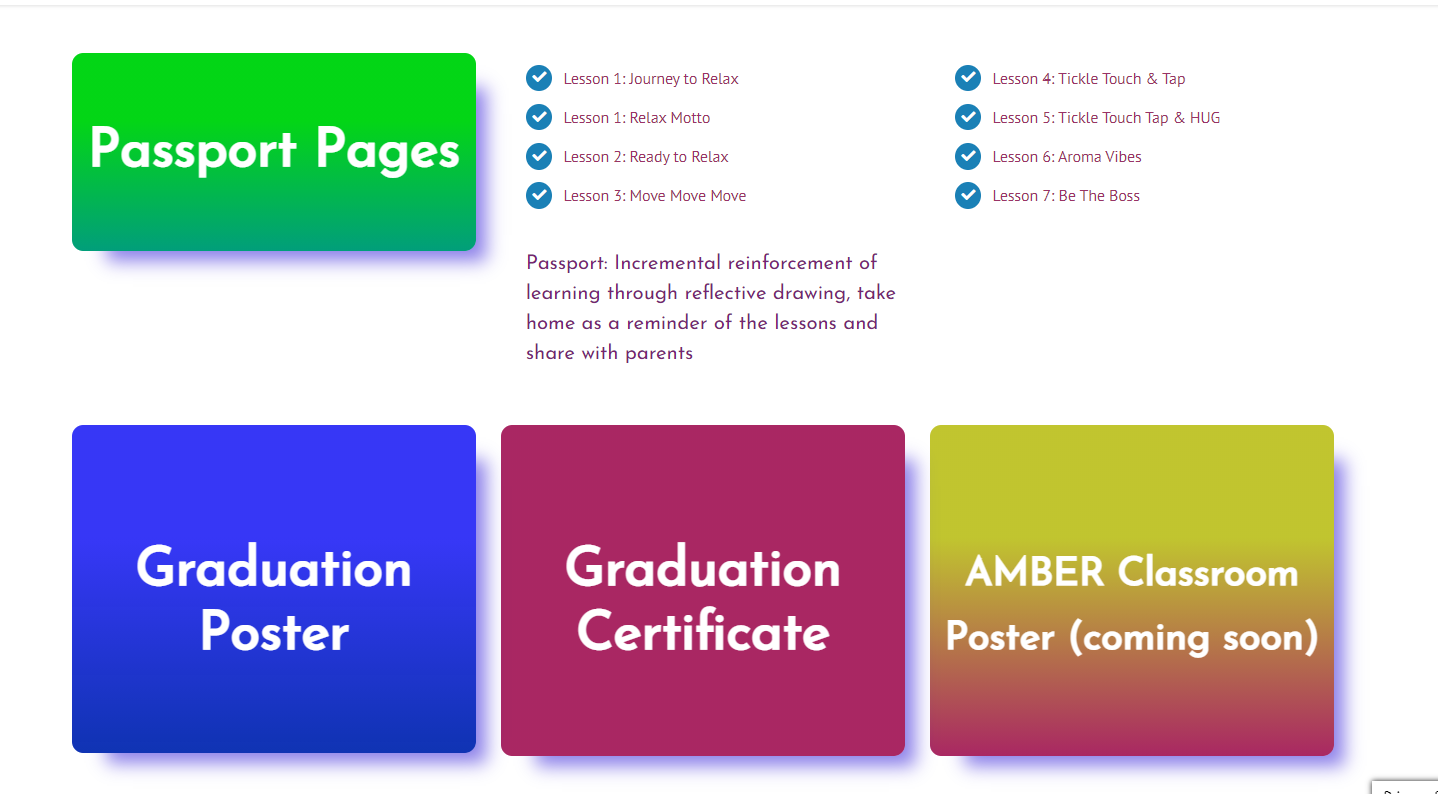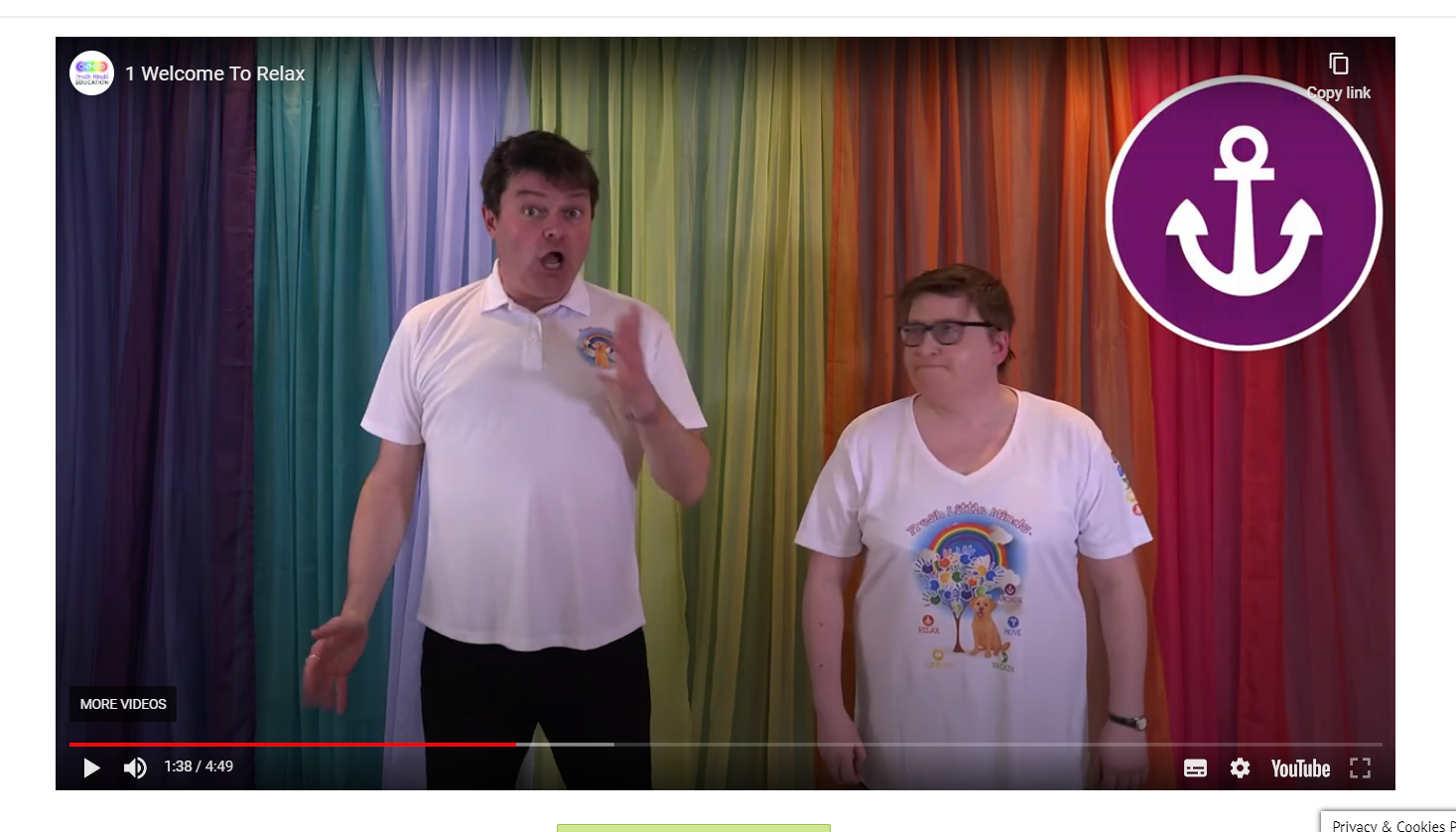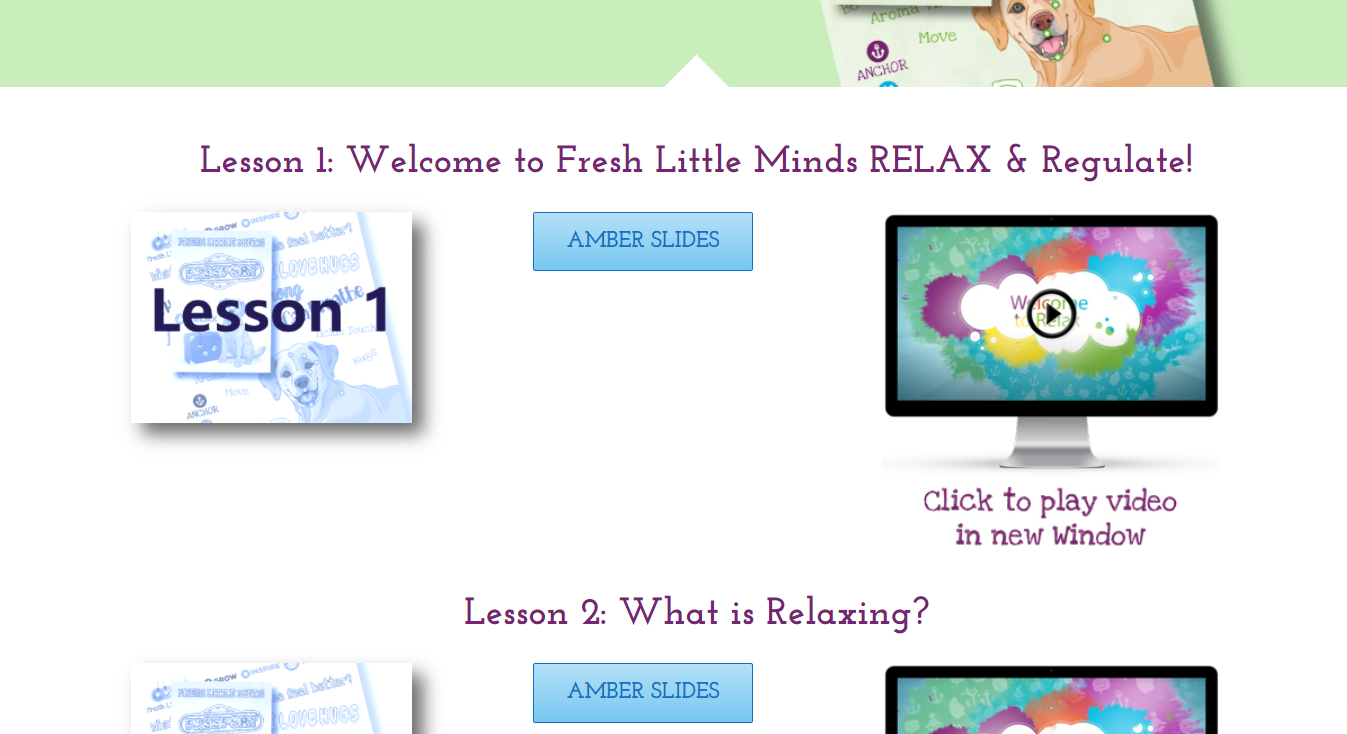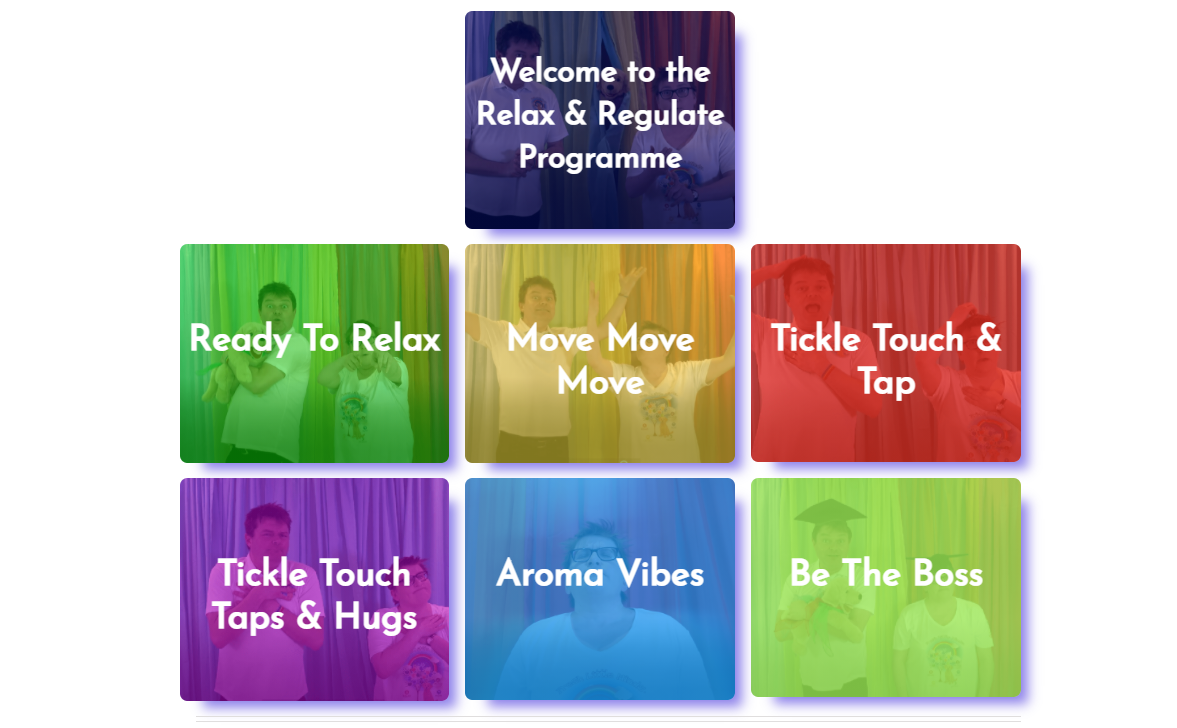 You can't relax with all that stuck energy flying around in the room. Lets learn to

Anchor and Regulate together.   

Through play we introduce the programme,

GROUND children energy and begin to learn some repeated techniques to aid self-regulation.
Children often 'Flip Their Lids' when emotions get

to

much. In this theme we explore emotions and feelings, how they are experienced and expressed physically and tools to trick the brain into feeling better. 
Want a safe positive antidote to negative thoughts and feelings? Emotional Freedom Techniques (EFT) or 'TAPPING' helps stuck energy find its own way out. Children are encouraged to name and recognise unhelpful feelings and replace them with empowering thoughts.
Children Practice tapping and explore even more strategies using simple touch, massage and power points on their hands.  These strategies can be used subtle and at any point in the day if stressed worried, afraid or blue.
Using our oldest and most powerful olfactory sense children will learn how to create positive neural pathways and Anchor  powerful memories for the future. This session is accompanied by breathwork.
 

Its

time to shine! During this theme children to revisit the tools and techniques they have been learning throughout programme. Children develop confidence in their own ability to take charge and support themselves harnessing their own internal power! They will be their own boss!