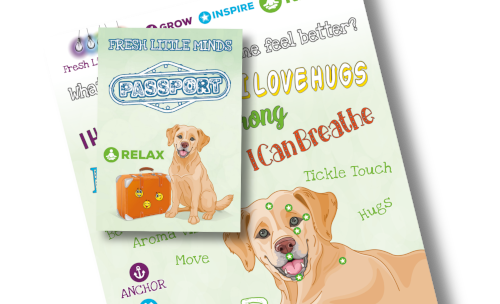 Complete RELAX & Regulate in 8 easy steps
Sign and return your pricing proposal plan  and provide names and email addresses for all teachers that require access
Invoice will be sent to school for full payment to be received by Fresh Minds Education within 30 days
Pay for your RELAX & REGULATE curriculum & book teacher training dates and book teacher training dates
Attend Amber Classroom 101 Teacher Training  (2 hours theory and practice). View Relax and Regulate resource area starting with watching the demo video.
Order Signature Teachers Grow bags and Bamber packs for your children. Familiarise yourself with the programme.
Complete baseline evaluations & Deliver the programme  
Attend monthly drop in clinics as required. Optional – additional masterclasses are available if you are interested
Complete the evaluation on completion of programme and legacy planning. Receive your Amber Classroom award.